After being on the facebook group, and on the discord channel, I finally decided to come back here to post my fleets. Many of these are inspired-by or as-good-as-I-could-get of other designs, but many of them are completely mine. No telling how long I'll keep these uploads up for, so get them while they are hot. All the downloads are for Stud.io and use actual part-colors.
The Olive Fleet
Maneuverable "sabre-dancers". They weave in and out of medium range with their quick-reload heavy weapons supplemented by missile weaponry.
Download
The Green Fleet
Underpowered and slow. Their heavy weaponry is slow-firing but devastating. Their tactical superiority stems from sophisticated sensor systems and cloaking devices.
Download
The Blue Fleet
Slow turn-rate and forward-firing weapon systems, but some of the most advanced shield systems with superior recharge rates.
Download
The White Fleet
Masters of the broadside. Tissue paper by comparison, but there is always something nasty pointed at you.
Download
The Orange Fleet
Heavily armored ships capable of closing and knife-fighting at close range. Their close-in fusion cannons are supplemented by longer-range grav-lance that are particularly effective against shields.
Download
The Yellow Fleet
These guys LOVE their missiles. Everything has missiles. Set up a barrage right and you'll make someone very unhappy.
Download
The Grey Fleet
Starcastlers. They sit. They eat your weaponry for breakfast, and they will spit it back out at you. Heavily-armored and heavily-shielded.
Download
The Red Fleet
Masters of fusion technology. They get in close with a hammer after pelting you down at long range.
Download
The Black Fleet
Unknown invaders from beyond known space.
Download
Miscellaneous Bits
Civilian Fleet
Download
Transit Gate
Download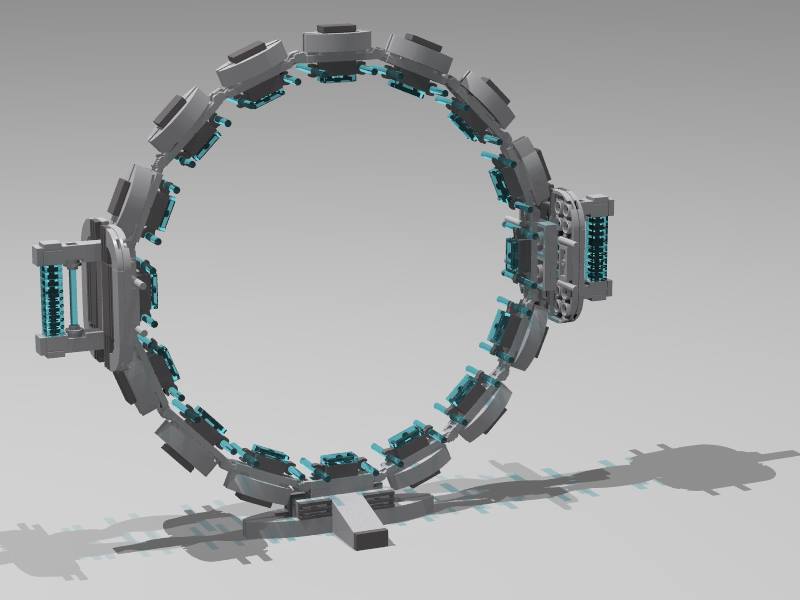 Modular Cargo
Download