Another community request this month! Discord member Drakensin is known to be a big fan of things that go vroom vroom, and they've asked me to help spread that love, so here we go!
.
.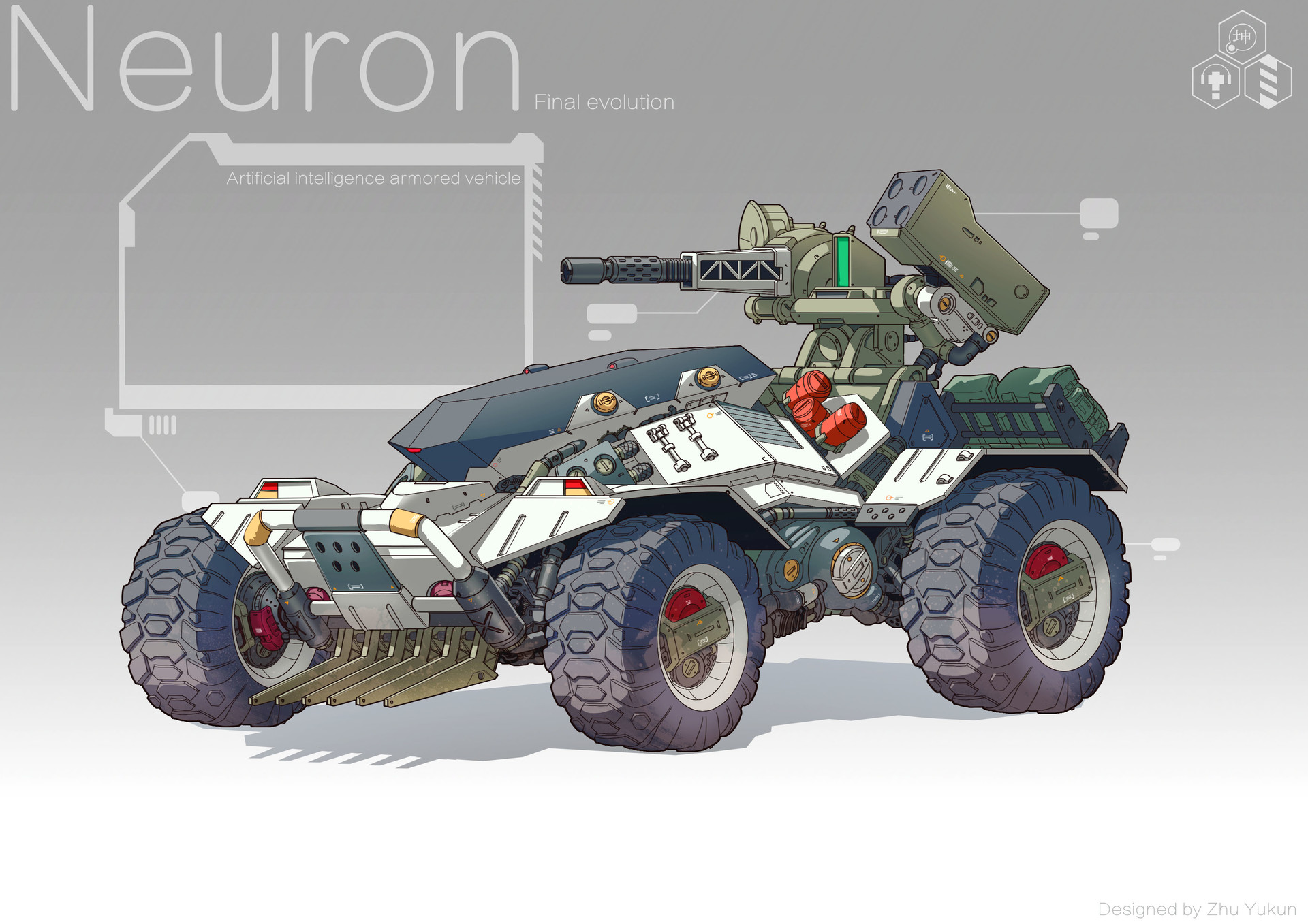 .
I'm not going to put limits on your creativity by saying something dumb like "it gotta haz weeels yo!", so if you look at these images and go "you know what? That gives me an awesome idea for a mech/jet/tank/etc.", then you go right ahead and do it your own way!
Monthly Mecha Making Inspiration Game Master Index:
Have an idea for a future Monthly Mecha Making Inspiration Game?
Contact me! I'm on the MFZ Discord server all the time, or you can PM me here if you want.
Looking for more inspiration? Check out my Pinterest Albums, which I've loaded with lots of , , and, of course, .