Guess what! It's [past] time once again for the Monthly Mecha Making Inspiration Game!
Has everyone had as much trouble finding brick time as I have lately? It's been a rough Spring...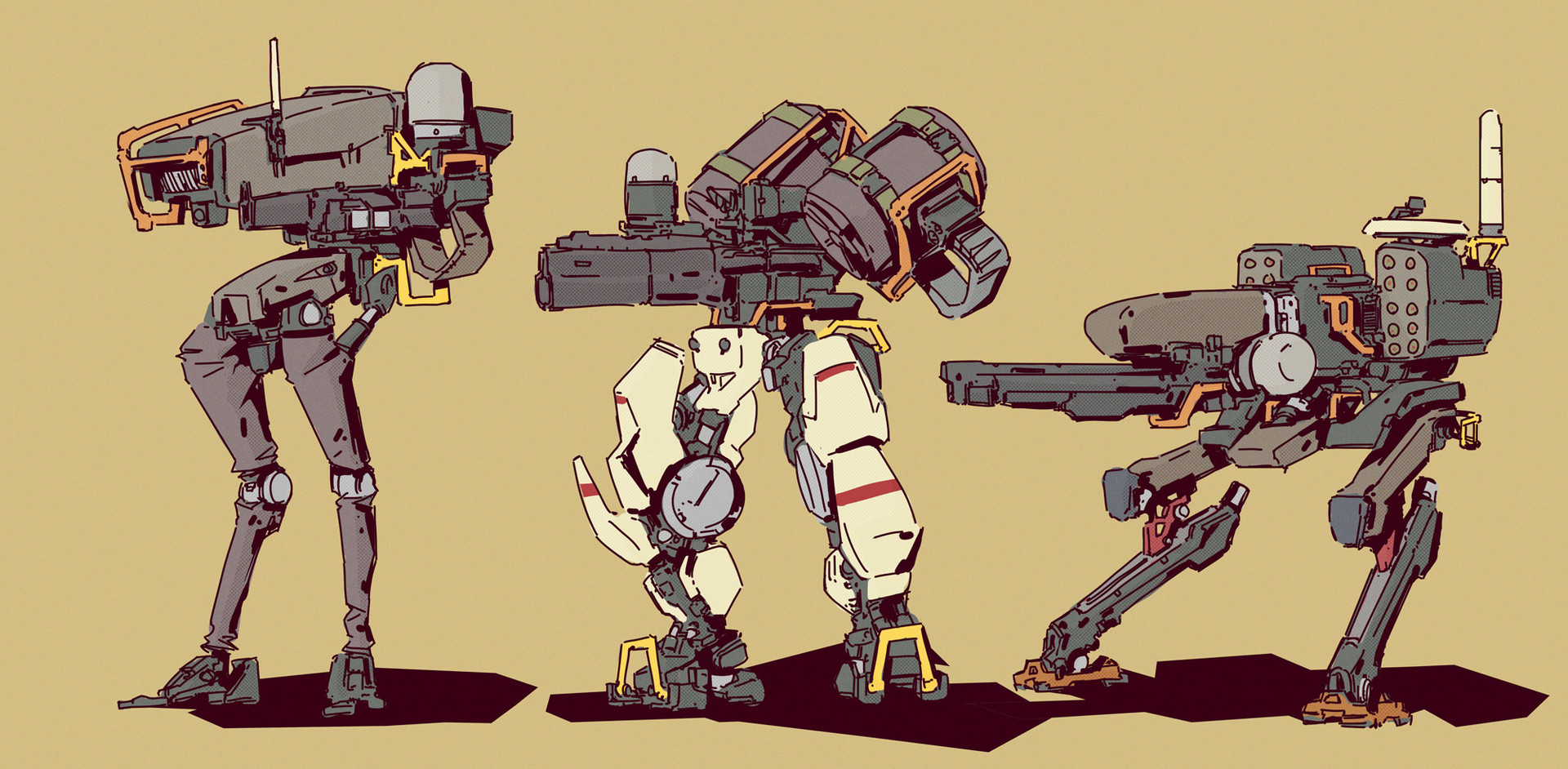 Source
If you're new to this (and you might be, because we've seen quite a surge in new M0F0s lately, it seems), then the idea here is to look long at this image and then build something - anything, really - that it inspires you to build. Easy right?
Hit the source link for a few more interesting variations in the same style!
Previous Threads here:
Have an idea for a future MMMIG? Let me know!