Hello again, M0f0s, and welcome to an all new Monthly Mecha Making Inspiration Game!
The past few months have focused on some fun, flashy stuff so I thought it might be cool to get back to basics this time around.
Admittedly, that might be a bit presumptuous, because I have no idea how long we'll have to do this before we've established a standard for what a "normal" one looks like...
Anyway, here's the pic.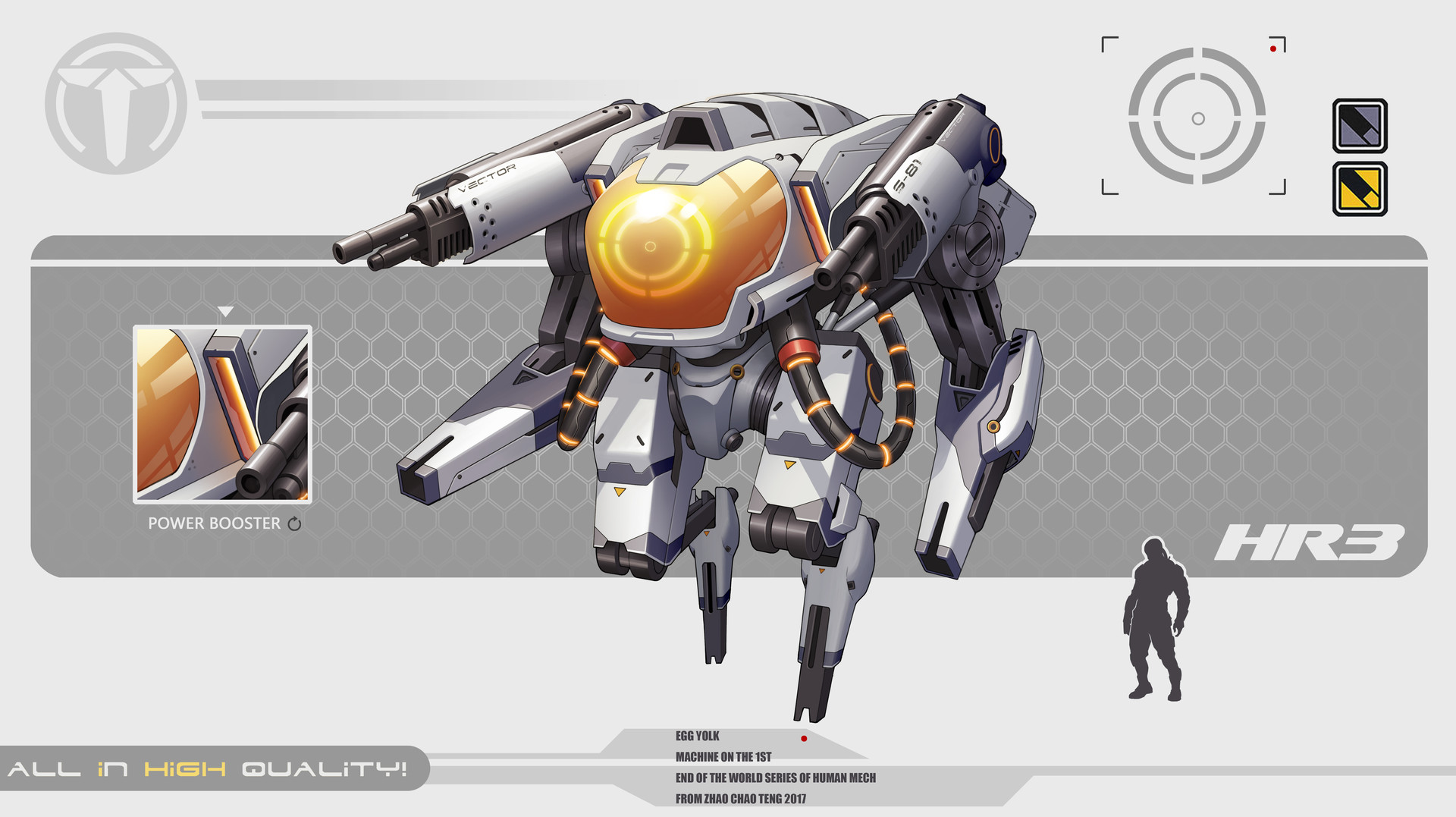 All the usual advice applies here, gang: Don't let this image constrain your creativity, but look at it as a source for inspiration. What does that mean? Whatever you want it to mean!
Previous Threads here:
Have an idea for a future MMMIG? Let me know!