Normally, I don't like to make a big deal out of this, but March is my birthmonth ("Well, Junebug, I prefer the word 'experienced.'"), and so I'm going to have to ask you to indulge me (well, a little more than usual, I mean) because this month our challenge is going to be something technically challenging, exceedingly impractical, and hella rad.
Yeah, that's right, we're building TRANSFORMING FRAMES!!
Source
Source
Source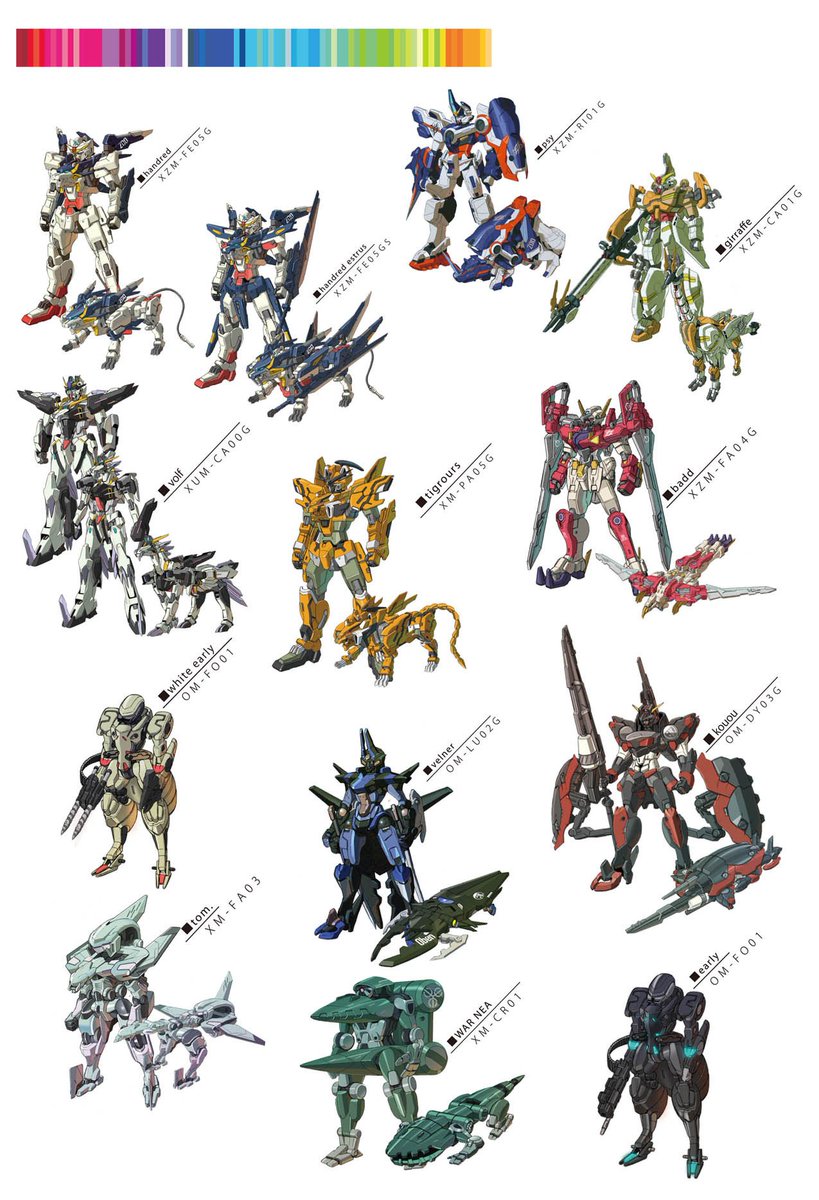 Source
I know it's "traditional" (and likely the closest thing we'll ever get to "practical"), but don't feel compelled to make a humanoid/airplane frame - feel free to branch out and get weird with the alt modes. Tank/Bird? Quad/Submarine? Chicken Walker/Quad Copter? Helicopter/spider? I don't know, I'm just throwing out inspiration, and by now we all know that that can mean whatever you want it to mean.
Now go build something!
Previous Threads here: