There is no real consensus on the morphology of dragons - they vary wildly between different cultural mythologies and fictional realities - but there are two things that we all ABSOLUTELY know about dragons: they are big and they are scary.
These things are also true of mechs.
Source
Source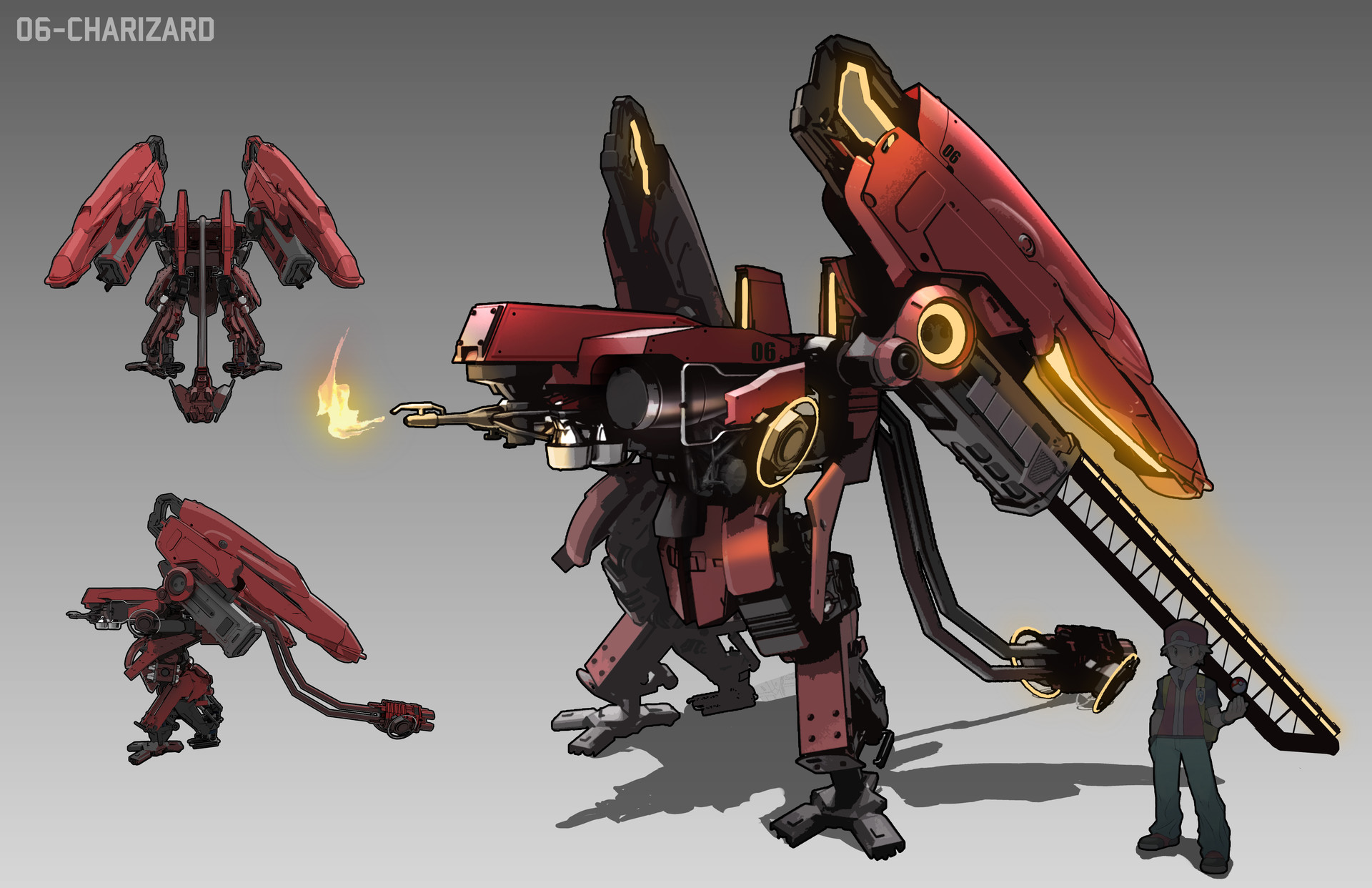 Source
Source
Here are a few things to get you thinking, but as usual these images are intended chiefly as inspiration, which can mean anything you want it to mean. The goal of the challenge is to build something draconic - be it a mech, a kaiju, a mecha-kaiju or whatever. Serpentine Chinese Dragons? Sure! Creepy Skyrim Dragons that crawl on their wings? Hell yeah! Cute, chubby dragon babies? Yes please!
What are you waiting for? Build!
Previous Threads here: