Holy crap, it's another Monthly Mecha Making Inspiration Game Thread!!
Sorry I'm a bit late this month - busy week, and I decided to make a last minute switcheroo after realizing that my original pick for this month was too similar to the last one. Thanks to Atavism for suggesting this one!
Enough babbling!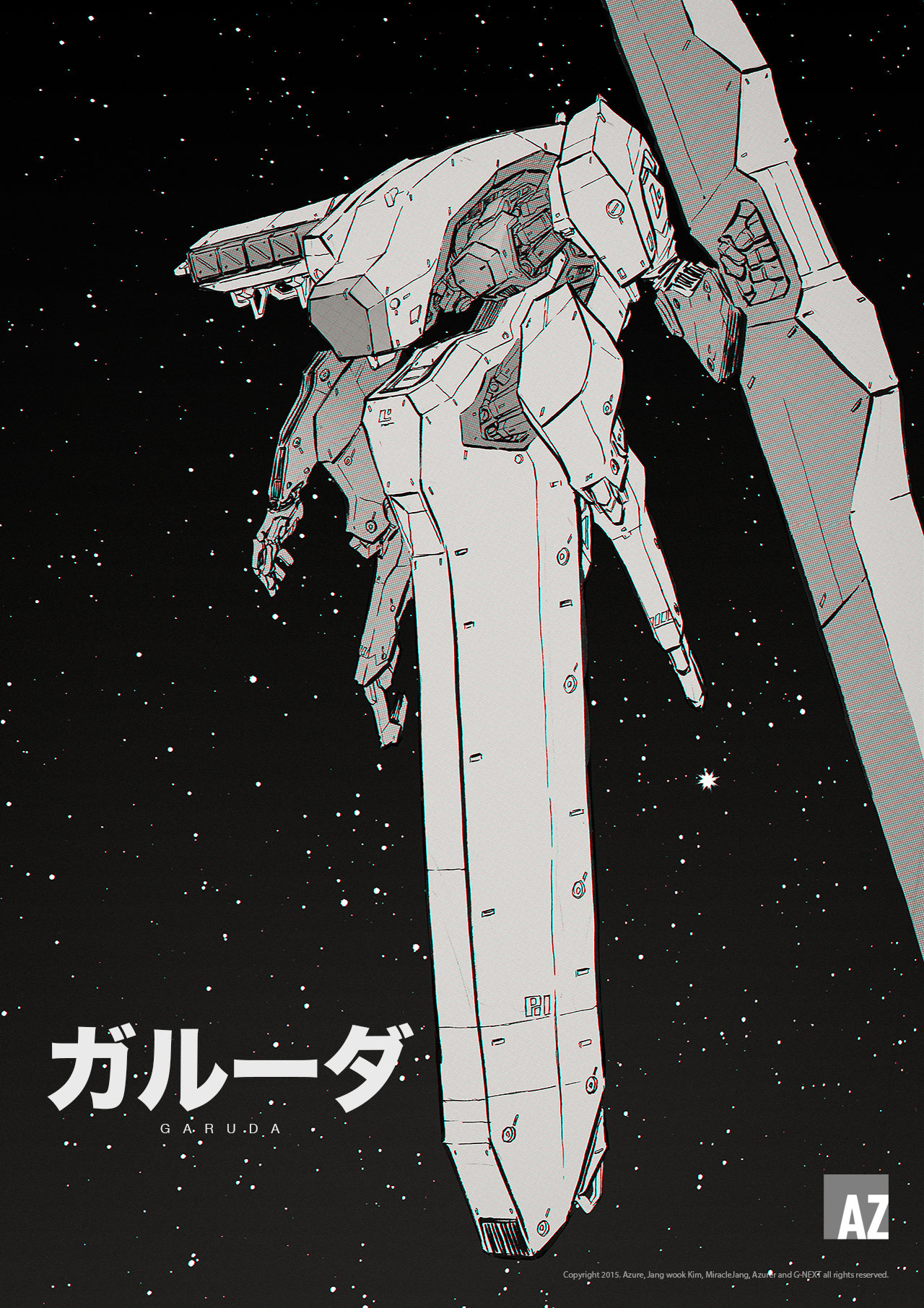 Source
.
Remember not to let this image box in your imagination! Be a rebel and go dieselpunk with it, or Magitech, or just do something weird with the scale, or the colors or whatever. What the heck are those attachments supposed to be? I don't know! I mean it, guys,
inspiration means whatever you want it to mean
, so get creative and go nuts!
Previous Threads here:
September 2017
October 2017